Today I have a guest post for you from Cathleen over at Classy Cathleen! I am loving the way she styled all of these statement necklaces

!
Hey Ya'll,
My name is Cathleen, and I am a newbie blogger.
Please check out my blog here.
I LOVE Hunter's blog, and I am so excited to be writing this post. Ok, so let's get on into the post...
Today's post is going to be about one of my absolute favorite things! STATEMENT NECKLACES. I love these necklaces so much ya'll, it's not even funny! Statement necklaces (for those who don't know...) are big, chunky, colorful, and loud necklaces. Some of ya'll might not know what I mean by a necklace being "loud". These necklaces are loud because they SCREAM your personality. These necklaces are the best way to wear your personality. Certain necklaces are just made for you, personally.
Something I really like about these necklaces, is that they match ALL kinds of outfits. You can wear one necklace so many ways! Below, there are some outfit examples that I made on
polyvore
.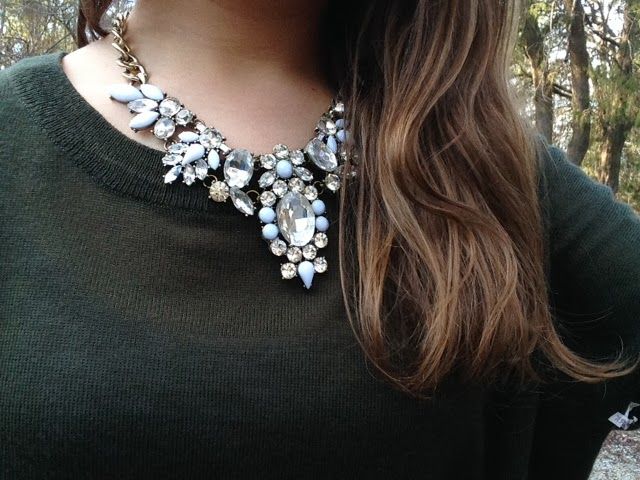 Necklace:
target.com
Thanks for reading,
I would like to thank Cathleen so much for posting! Be sure to check out her blog soon

, as I will be writing a guest post for her as well!